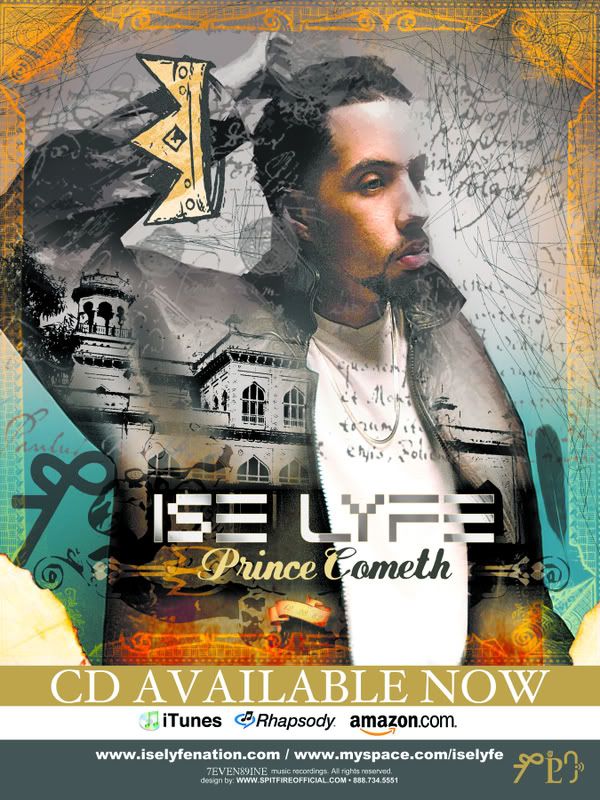 Spoken word artist/activist Ise Lyfe made a guest appearance during the June episode of The Black Hour (TBH). Ise discussed the release of his upcoming sophomore album, "Prince Cometh," his one man play "Is Everyone Crazy?" and his forthcoming book, "Prayers and Pistols."
Check out the video for his lead single, "Bad Word Bounce" from the album.
Check out the interview on
The Black Hour on 9th Floor Radio.
_______________________________________________________